gator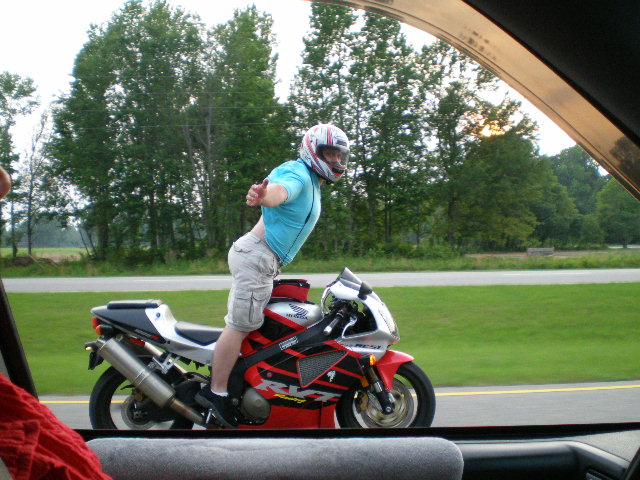 GATOR HAS JUST BECOME A GRANDPA TO EVAN GABRIEL GUSTAFSON BORN 30JUL09 10:44 AM HAWAII TIME 8 lbs 5 oz, 19.5 inches long, son of Erik and Jessica Gustafson. Erik, my son-in-law is currently serving in the United States Navy on the USS TUSCON
Meet your instructor. Gator Blevins. Gator is somewhat of an adventerous guy. He is a Veteran of the United States Army, a certified FAA Sport Pilot Flight Instructor, a hanglider pilot, a tow pilot, a paraglider pilot and also a "D" licensed skydiver. He is a father of six kids(3 boys, 3 girls) and proud new grandpa to his first grandchild, Evan, along with his beautiful wife who is trying to beat the odds of "incurable" stage 4 breast cancer. He rides street and dirt motorcycles with his sons and has taken his youngest son flying on numerous occaisions with his first flight at only 11 months old. Flying has always been a dream since he was just a small kid. The only thing he regrets about flying is that he didn't start it sooner than he did. "People find it hard to believe that I am a little leery if not afraid of heights. That seems to be common in alot of pilots. I guess this is our one way of conquering our fears." Get out and give Light Sport Aviation a try! You'll kick yourself for not trying it sooner!
MY PERSONAL HEROS
GOD, who gave me the "wings" to get through this life
Jesus Christ, the first to sacrifice his blood for me
Christel Blevins, my wife battling stage 4 breast cancer
Major General Anthony P. Cucolo, my former CO from 1st Cav who made such an enormous difference in my life and I'm proud to have been one of his soldiers...Rangers lead the way!
Lt Col Oliver North, my favorite fallguy
Petty Officer 1st Class Jeffrey S. Taylor, Seal Team 10 member and my skydiving friend who lost his life in Afghanistan along with other seal team members and the 160th SOAR nightstalker team members
And all the Troops who have and are still sacrificing their blood for me and my country
ONCE A SOLDIER, ALWAYS A SOLDIER...HOOWAH!!!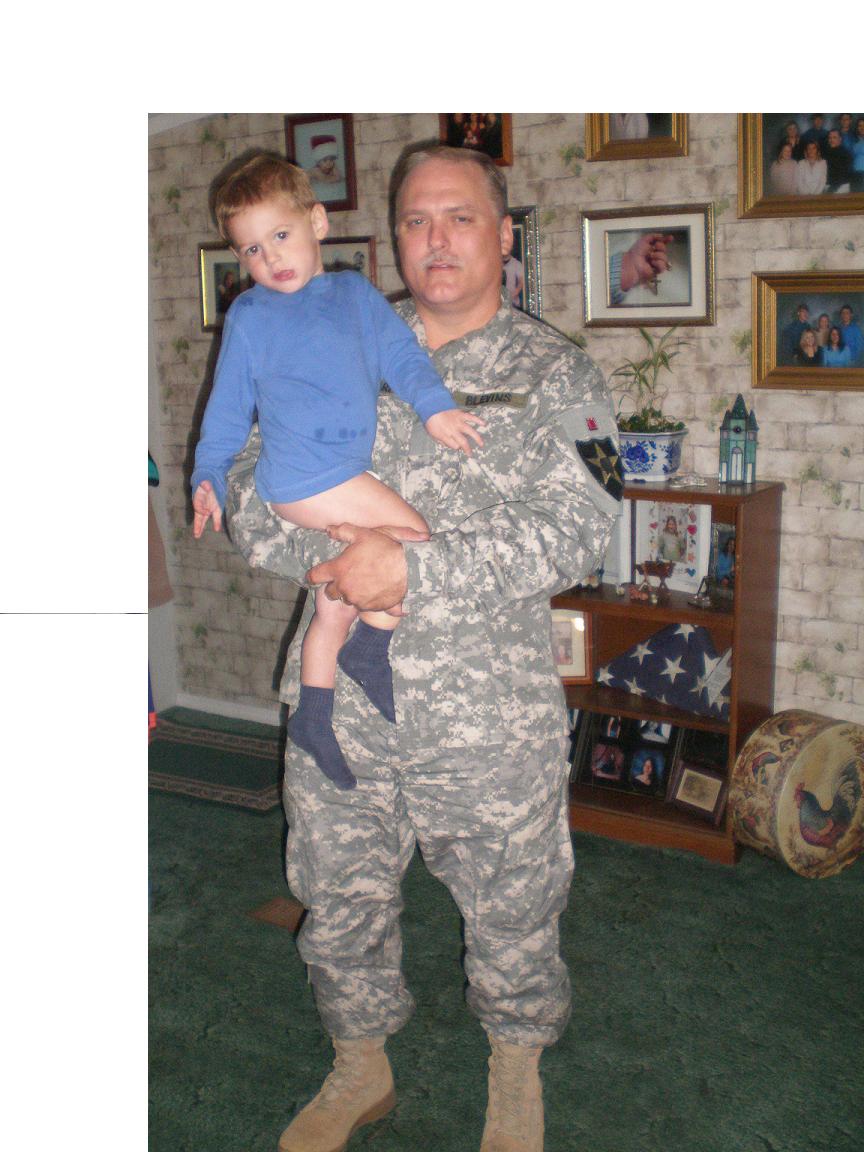 FIRST FLIGHT IN THE BACKSEAT...WOOHOO!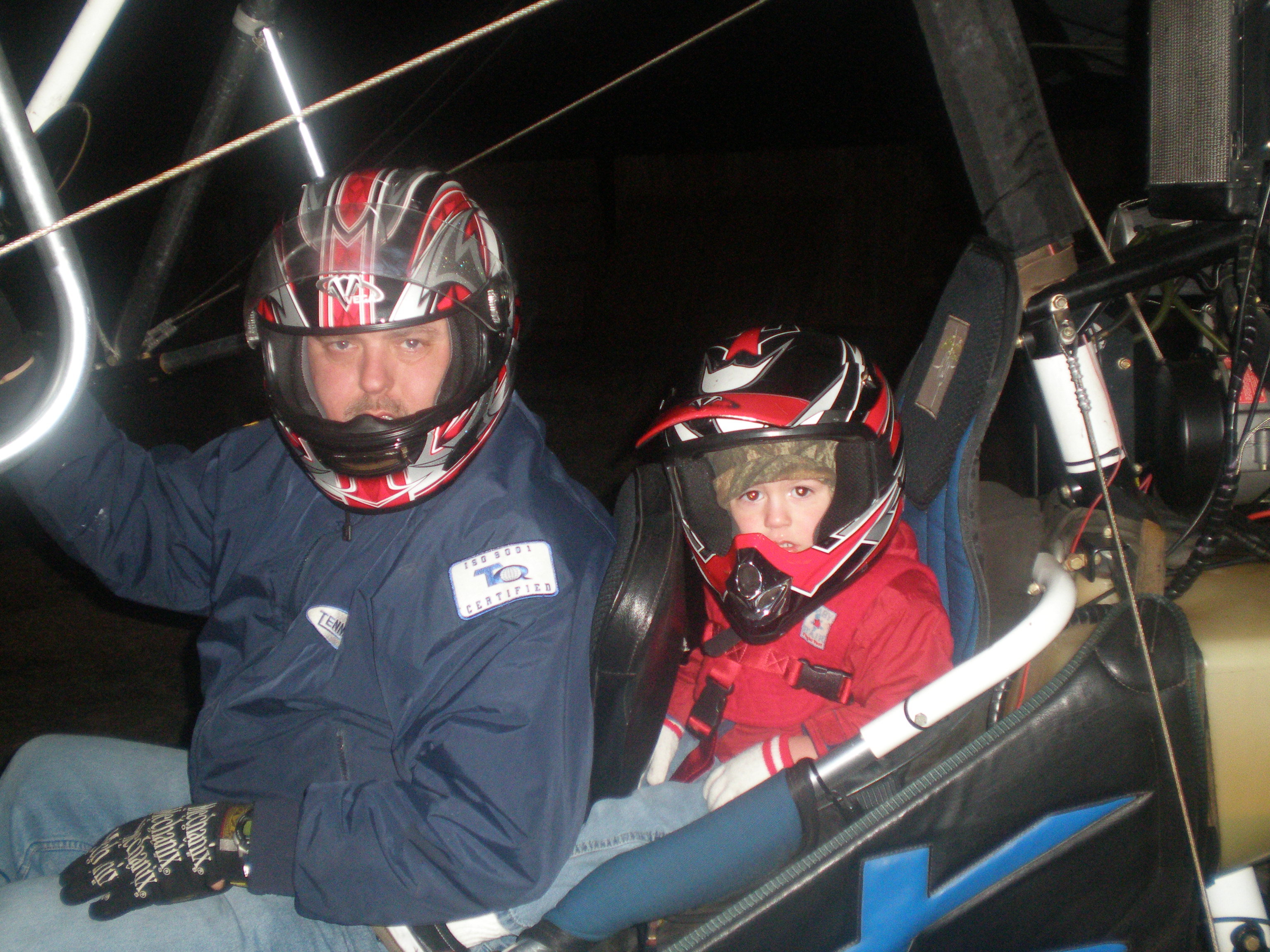 FIXED WING PILOT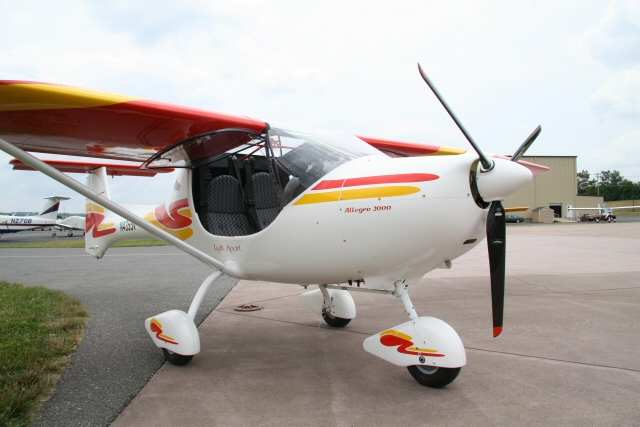 TOW PILOT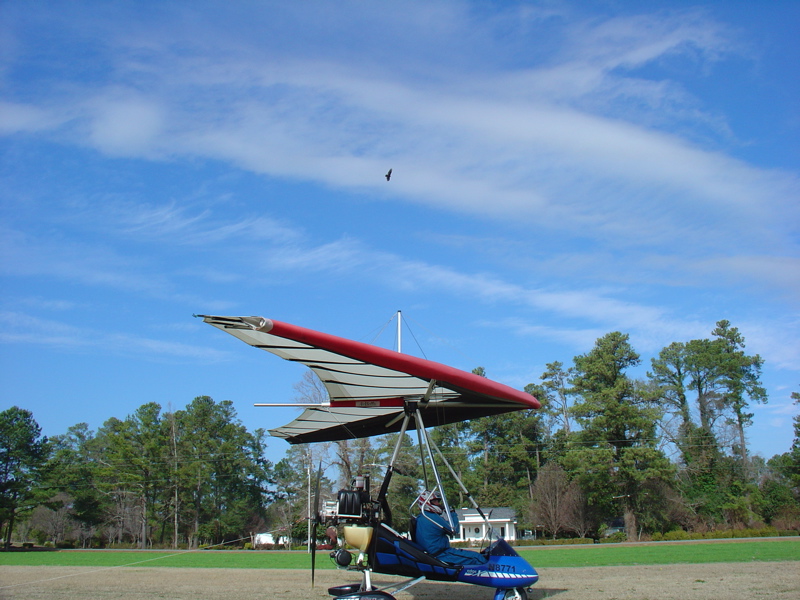 HANGLIDER PILOT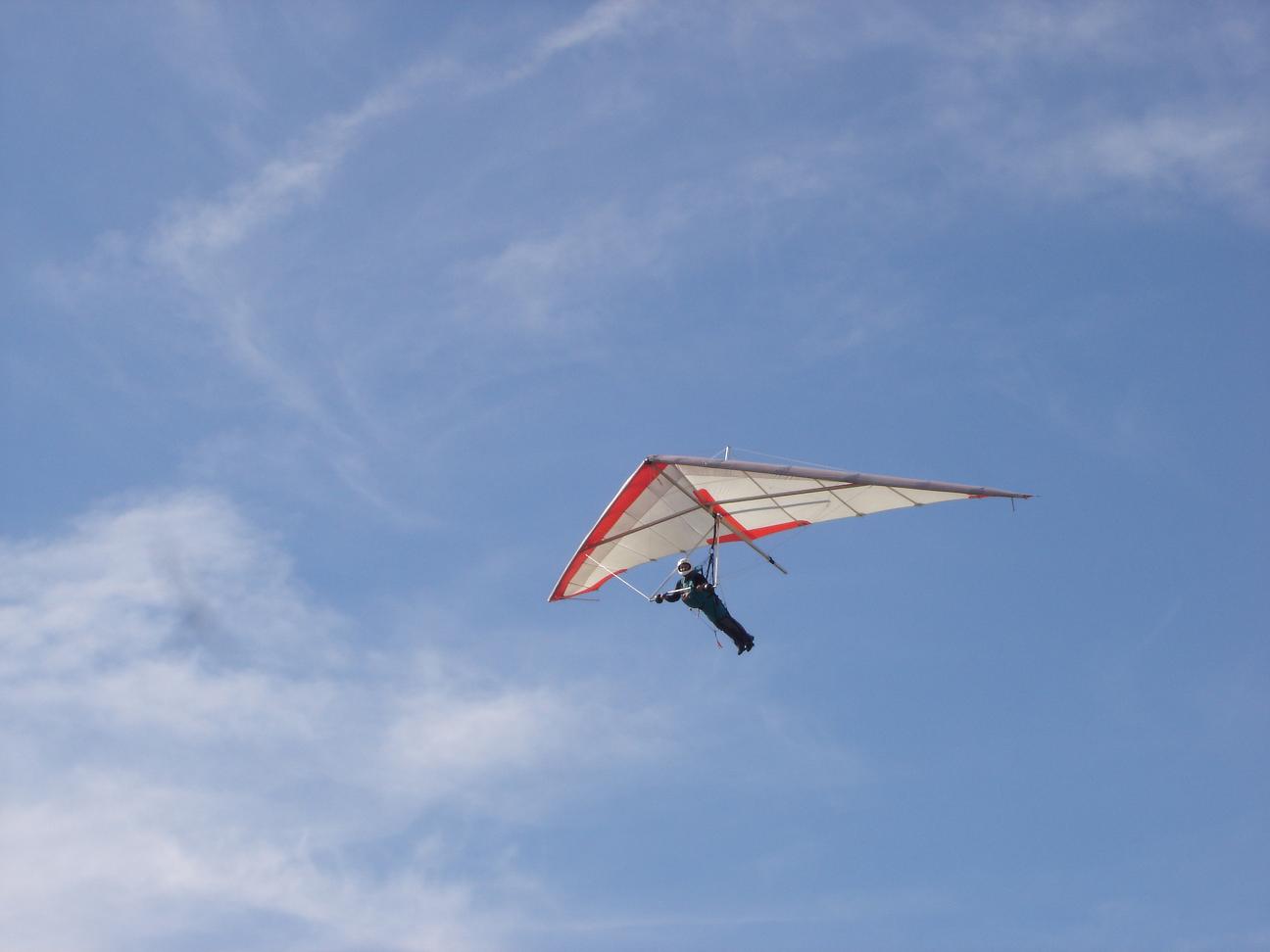 SKYDIVER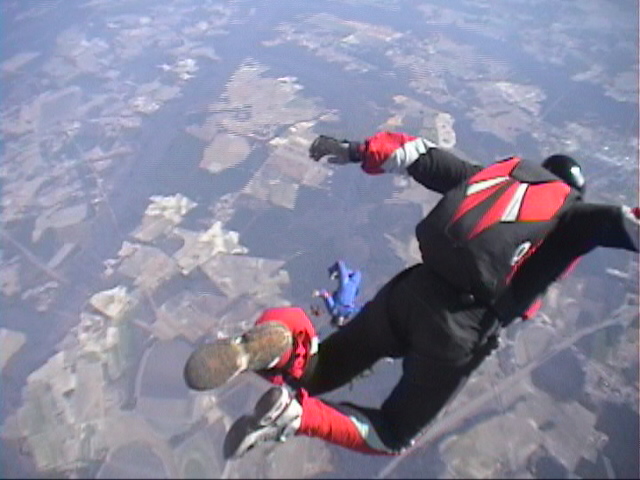 MOTORCYCLIST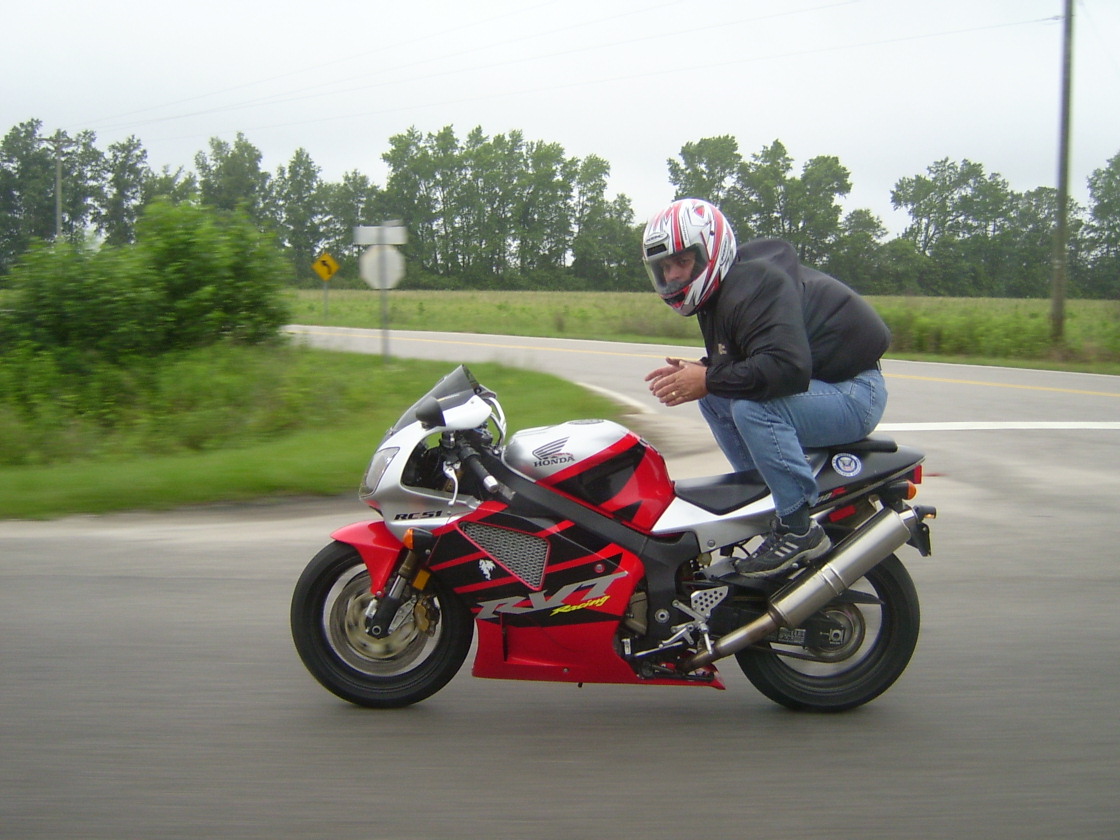 DIRTRIDER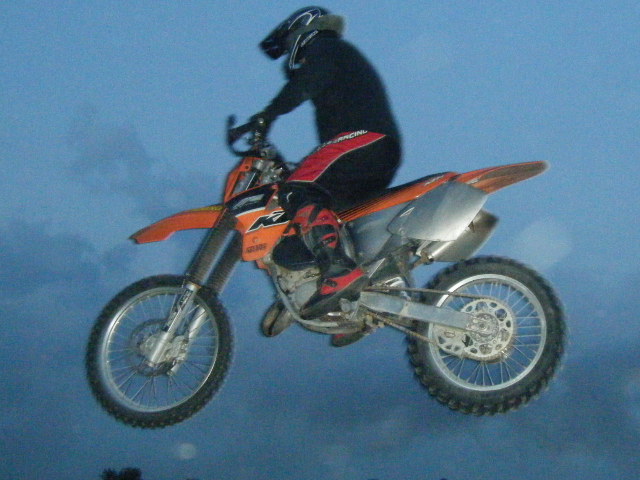 FAMILY MAN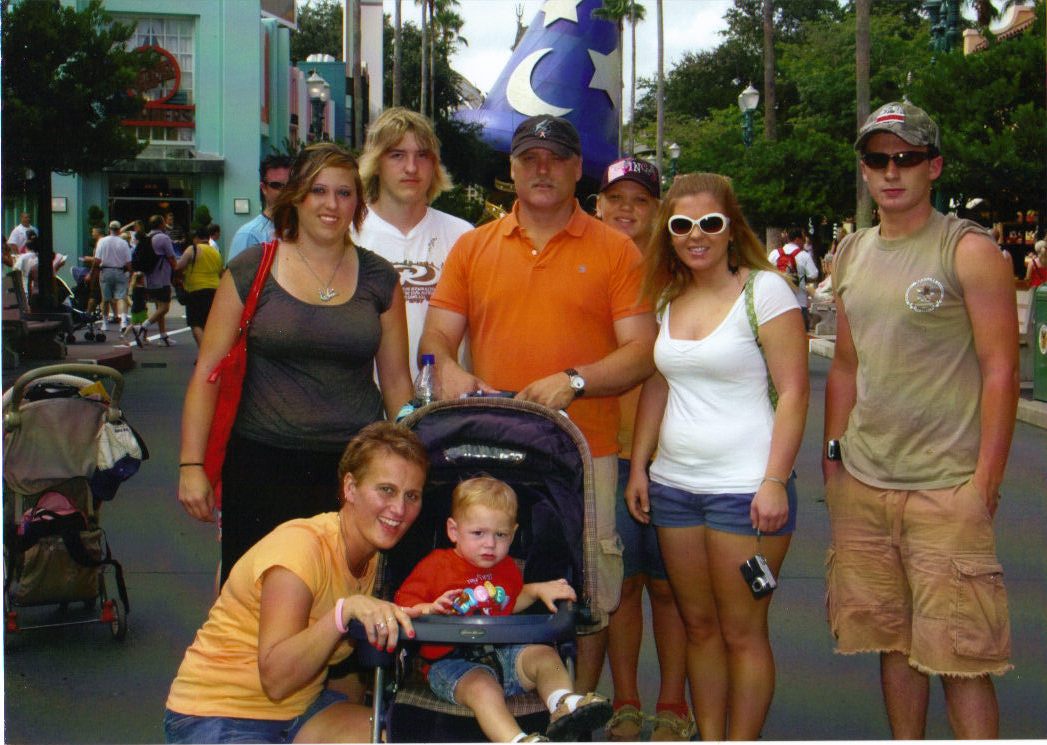 GRANDPA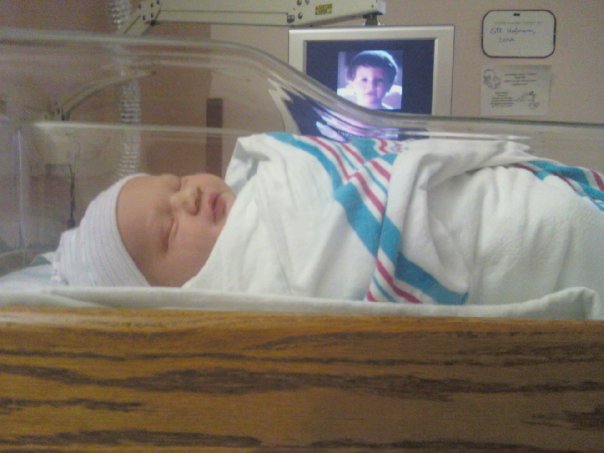 PRECIOUS...NEED I SAY MORE?